In 2007, I was mobilized and deployed to work in the Army Casualty and Mortuary Affairs Operations Center. In this capacity, I led a team responsible for handling all Army deaths in Iraq and Afghanistan. This involved death notification to family, burial, and overseeing posthumous medals, awards, and benefits. When I returned home from deployment in March 2008, I continued my service with the Spokane Fire Department. While fighting the three-alarm Joel Building fire in July 2008, I rescued a fellow firefighter who had fallen and was trapped under the blaze. As the fire progressed, I also fell through a floor, sustaining a traumatic injury of a collapsed lung and a torn ligament in my knee. Through my service, I was awarded the Spokane Fire Departments Medal of Valor and Purple Heart. In 2008, I was named Firefighter of the Year by the Downtown Spokane Exchange Club.
In November of 2008, just three months after my injury, I was mobilized and deployed to Iraq for Operation Iraqi Freedom. I returned in November of 2009 and resumed again my career as a Spokane firefighter.
I retired as a Colonel from the United States Army Reserve on July 1st, 2017, after thirty years of proud and dedicated service for my country.
I am the recipient of the Army Legion of Merit Medal, Bronze Star Medal, numerous Meritorious Service Medals with Oak Leaf Clusters, the Army Global War on Terrorism Service Medal, and Parachutist Badge.
This mentality of service is continued through my role as Fire Lieutenant and full-time firefighter with the Spokane Fire Department. I am a father of three wonderful children; son Kiley, and daughters Ashley and Jordyn.
My commitment to service has a proven track record of leadership and civil service. My experiences and morals align as a Conservative dedicated to improve and clean up Spokane. I aspire to be a champion of the working class and as Spokane's next Mayor, I will ensure that every citizen's voice WILL BE HEARD and APPRECIATED.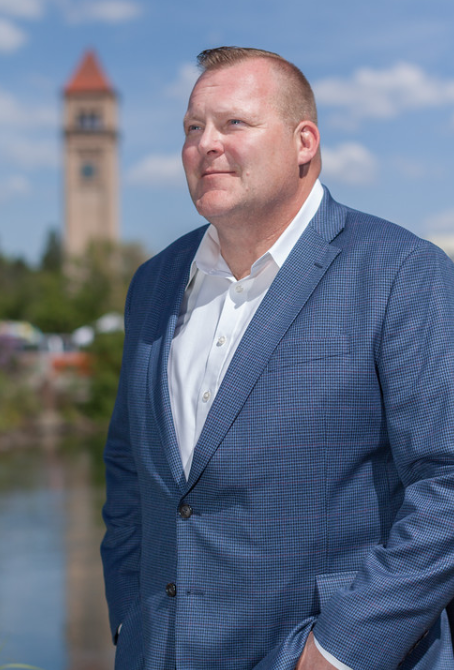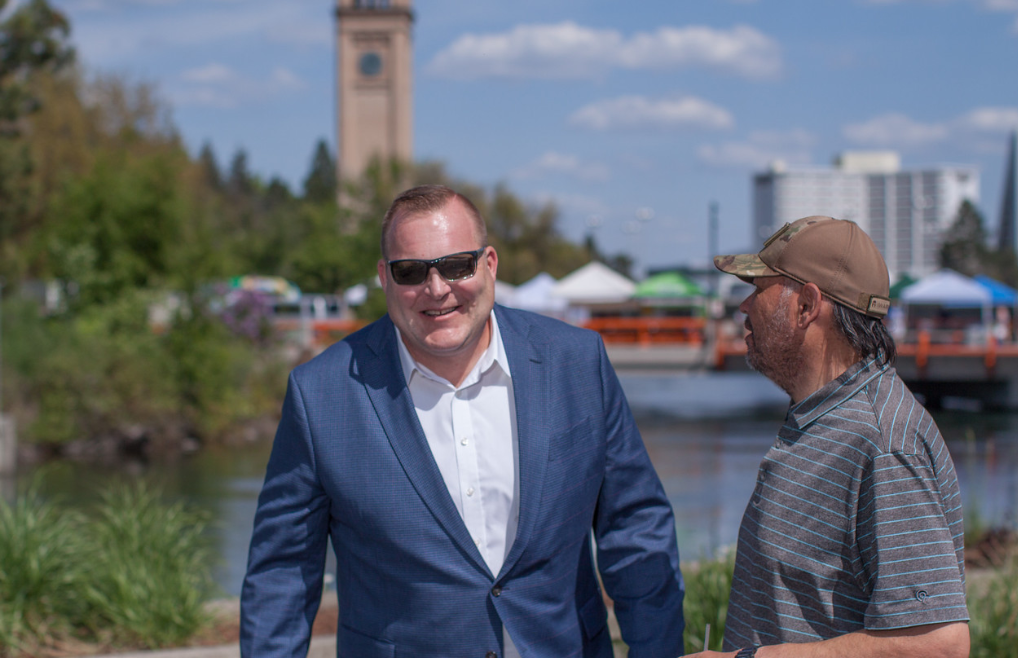 Use of Shawn Pooles' Military Rank, Job Titles, and Photography in Uniform does not imply endorsement by the Department of the Army or the Department of Defense.