Pick Up Spokane Event at Liberty Park 5/19
Today, we had another great Pick Up Spokane event to clean up Liberty Park. We walked along the Ben Burr Trail cleaning and picking up garbage in order to return it to its original beauty. Thank you to all the volunteers that came out and supported our movement to clean up Spokane together. I started this initiative in order to move past bureaucratic red-tape and apply hard work with dedicated citizens to the streets. As your next Mayor, I will work tirelessly to ensure all citizens are living in a city they can be proud of and appreciate their hard work. I look forward to future events involving cleaning our city together and delivering parks and trails we all deserve.
Hope you all have a great week!
Shawn Poole.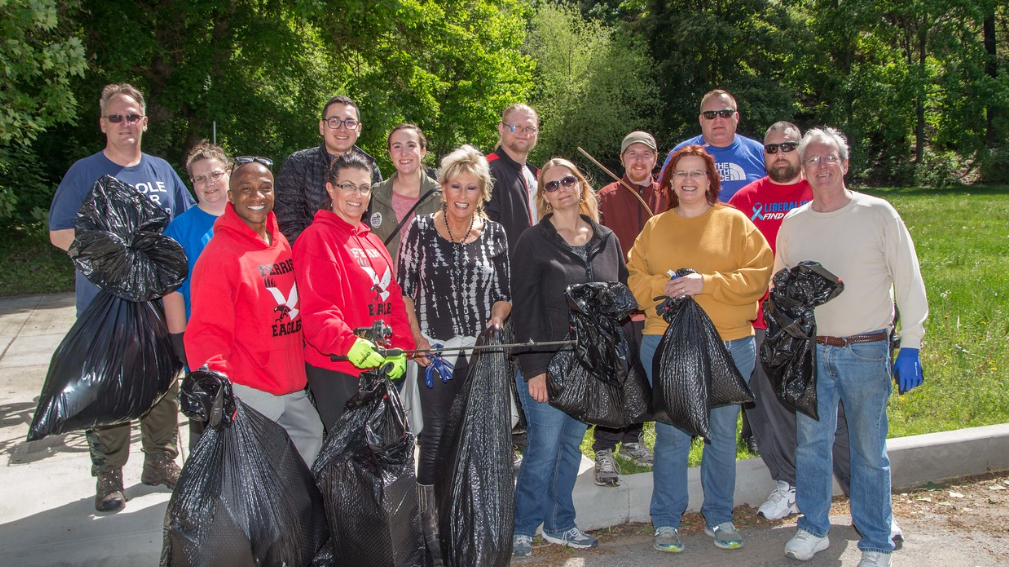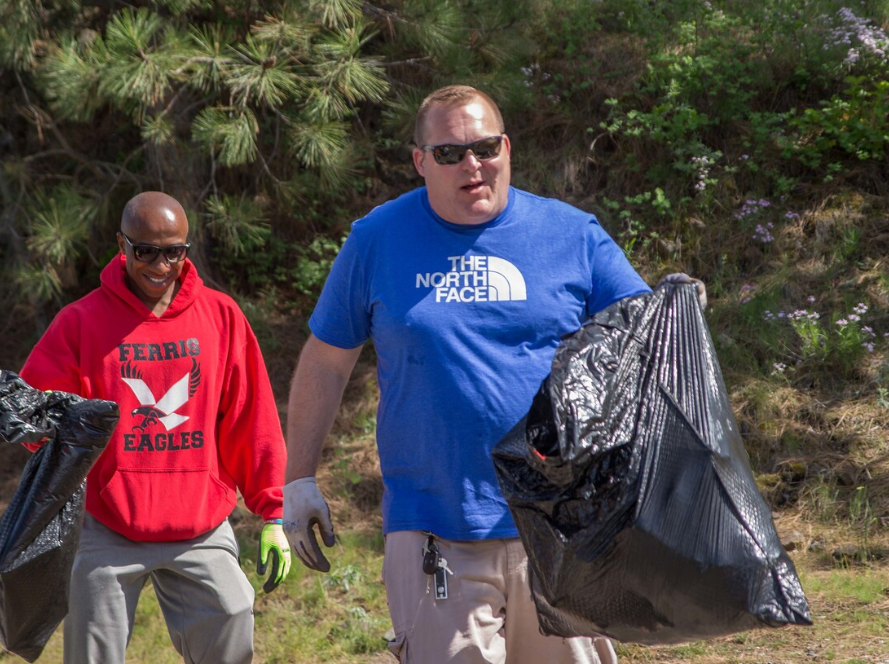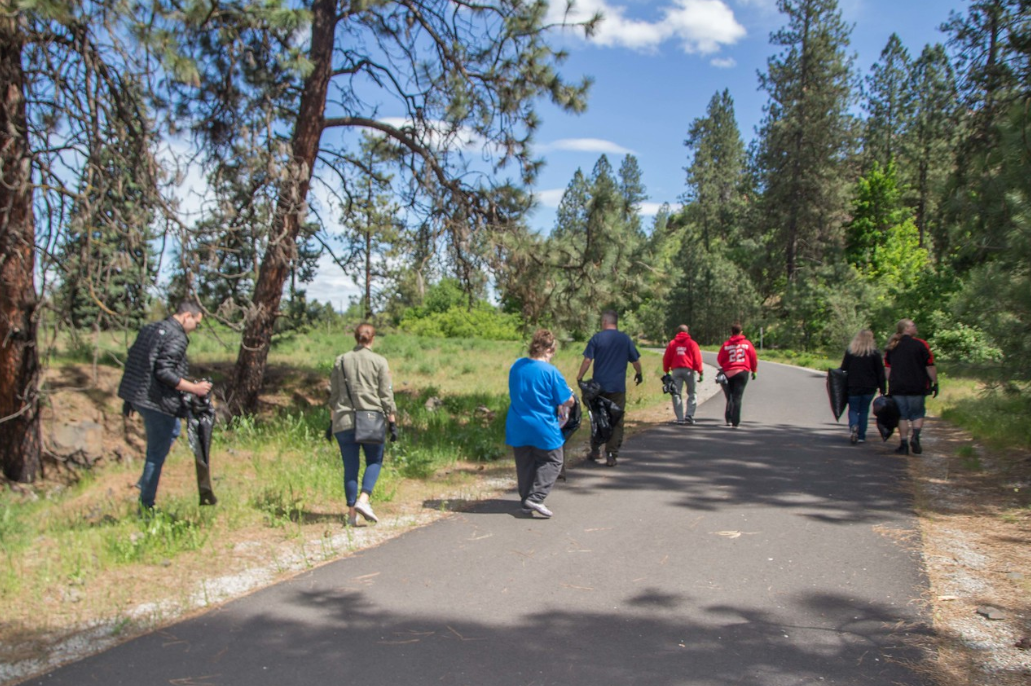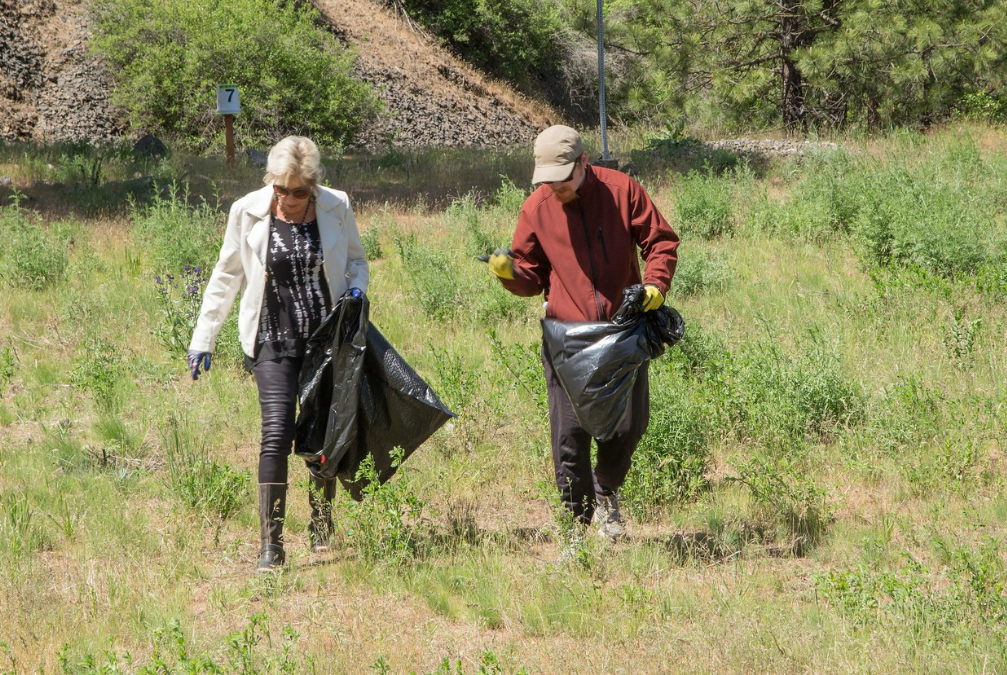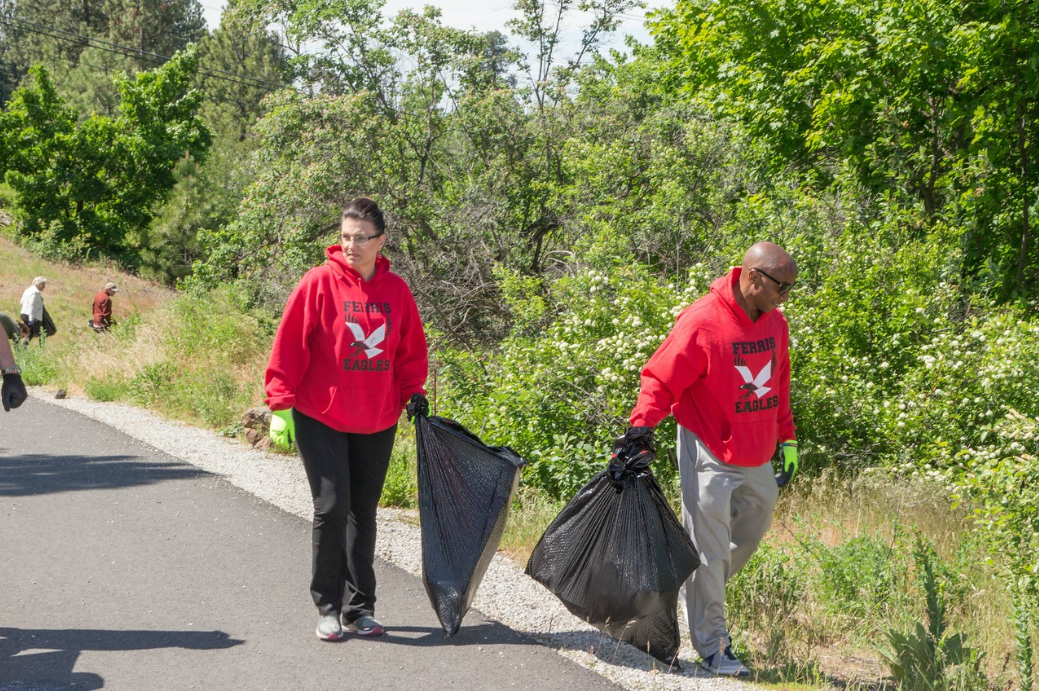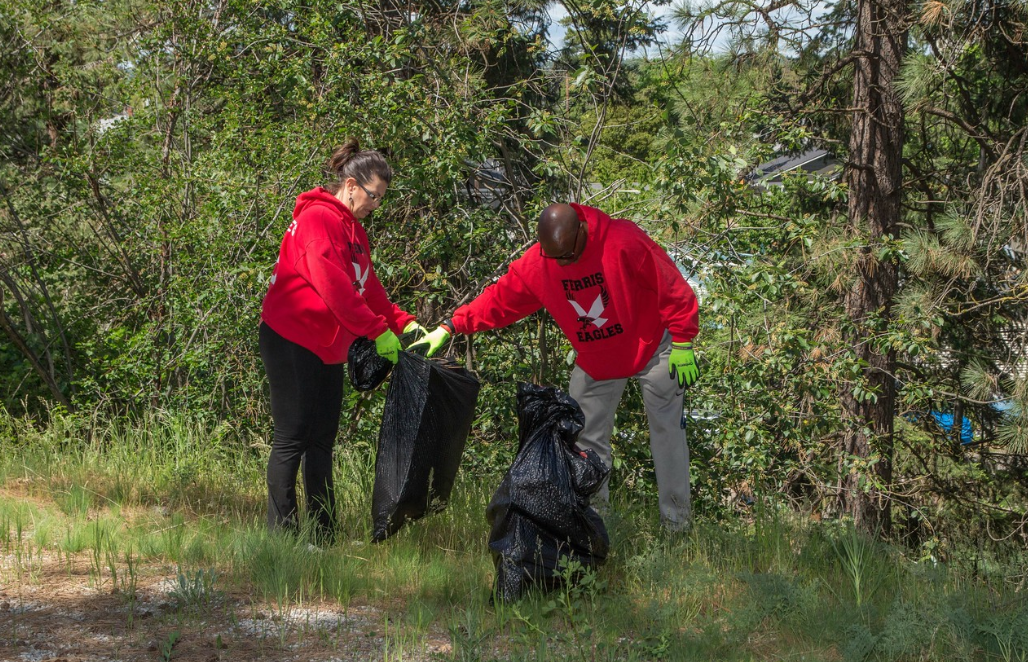 Photo Credits: Justin Haller